Every company uses business cards. They're the most common marketing tool any company can have. Most are dull and do not meet the challenge of obtaining another notice, which is a problem. The solution is to create a Special eye candy card that gets immediate attention. For more information about unique business cards, you may go through https://www.puremetalcards.com/.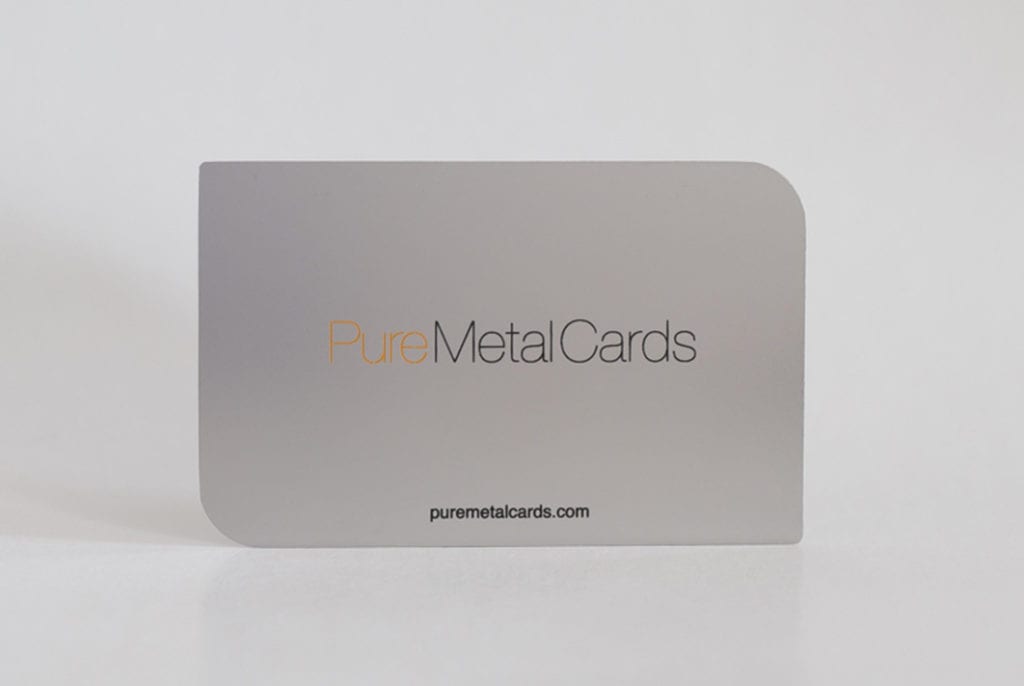 I was at a room mixer the other day and attendees were exchanging business cards to anyone that would take you. I found it interesting that many were full color with UV or matte coating plus they all had something in common, the fact that none of them stood out. The people who handed out them were nice folks hoping as well as praying for new business relations.
To be honest, the print quality on most was good to excellent. When I got home I threw them on my desk and the something that grabbed my attention was that they were unremarkable and in the heap, they all looked the same.
I too, handed out my business cards to 48 individuals and in fourteen days I got twenty-seven telephone calls and emails and picked up 19 new jobs. Not bad for an evening of free hour deserves and handshaking. The first remark, many said was "you get an excellent card, where did you get it?"
The question is how successful is your business card? How can it stand up to critical scrutiny as worth keeping? Will it get another notice just on great design and standard full-color printing? Can it create a positive strong enough belief to stand from the pile?